Categories:
Other Brands
Apart from the serious styles, we need to carry a playful one from time to time. How much fun can you have with the Dolce & Gabbana Millennial Quilted Bag? It's a youth-inspired handbag with much colors and shimmering stones. And it's perfect especially for those moments when you're hanging out with friends. The Millennial Quilted Bag is also a spotlight thief, it steals the attention away from others – instantly.
The Design
The Millennial Bag is crafted from calf leather, which is durable yet luxurious smooth. But what we also need to understand is the shape; this bag is quite flexible.
The body is entirely diamond quilting to maximize the elegance while enhanced with the DG front logo embellished with colored gem-like stones. The big shoulder strap is another style booster as it comes in gold hardware. The strap can also be worn single or doubled.
This bag comes in different bright shades. The stones crafted on the logo matches to the shade of the bag. It's a gorgeous bag with tremendous interior space.
The Interior
So now let's take a look at the interior. Just underneath the flap, there is a front pocket. Then there is also 1 zip pocket, 1 patch pocket and 1 main compartment. The interior is made with printed lining.
The Prices And Sizes
Dolce & Gabbana Millennial Small Bag
Size: 14 x 18 x 5 (H x W x D) cm
Prices: $1556 USD, €1150 EUR, £1090 GBP.
Dolce & Gabbana Millennial Rectangle Bag
Size: 13 x 24 x 7 (H x W x D) cm
Prices: $1995 USD, €1450 EUR, £1450 GBP.
Where To Shop Dolce & Gabbana Millennial Bag?
1. Luisa Via Roma – Shop here to get the small sizes…
2. MyTheresa – A lot of styles are available here…
3. Farfetch – Don't forget to check at the boutiques around the world…
More Images And Colors
comnum(0) tbcount(0) tbcount(128)
Categories:
Other Brands
comnum(0) tbcount(0) tbcount(108)
Categories:
Other Brands


Ladies' Handbags, Women's Tote Bag - Beautiful Designs Is Carved Out Of Cowhide - Handmade
- Hand-Made Patterns And Coloring:Sika Deer
- Adjustable Strap You Can Cross Your Body
- Gold Hardware
- Material: Cowhide
- Polyester Cotton Lining And Zipper Closure Pocket
- Size: L*W*H 19.5CM* 19.5CM*9CM
- This Tote Bag Come With Dust Bag
- Have In Stock
Each Accessory Is A Work Of Art - Handmade [ Cowhide Art ] - Carved Out Of Cowhide !
Bags And Accessory Can Also Be Custom - Made To Suit Your Own Requirements.
Buy Designer Handbags, Best Price And Quality! Free Worldwide Shipping, Free Returns!
A Great Selection Of Genuine Leather Handbags,Totes, Clutch, Designer Shoulder Bags, Wallets & More!
Each Bag Is A Work Of Art, (Can Custom-Made) Handmade [ Cowhide Art ] - Bags Are Carved Out Of Cowhide.
comnum(0) tbcount(0) tbcount(97)
Categories:
Other Brands
Maria Konieczna is a flower child for the May 2018 issue of Poland's Wysokie Obcasy Extra. In front of the lens of Adam Pluciński, the blonde beauty embraces blooming prints and accessories. Stylist Sara Milczarek-Filipek dresses Maria in embellished dresses, lightweight separates and glittering jewelry. The model wears her hair in romantic curls with a natural makeup look.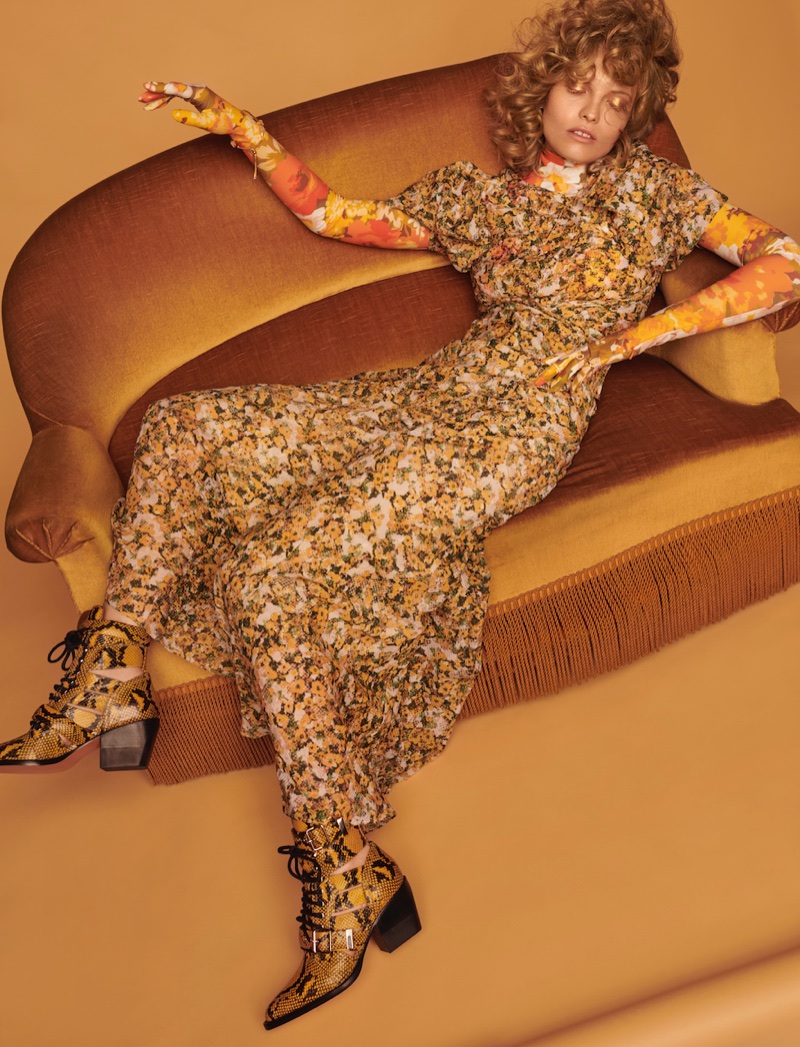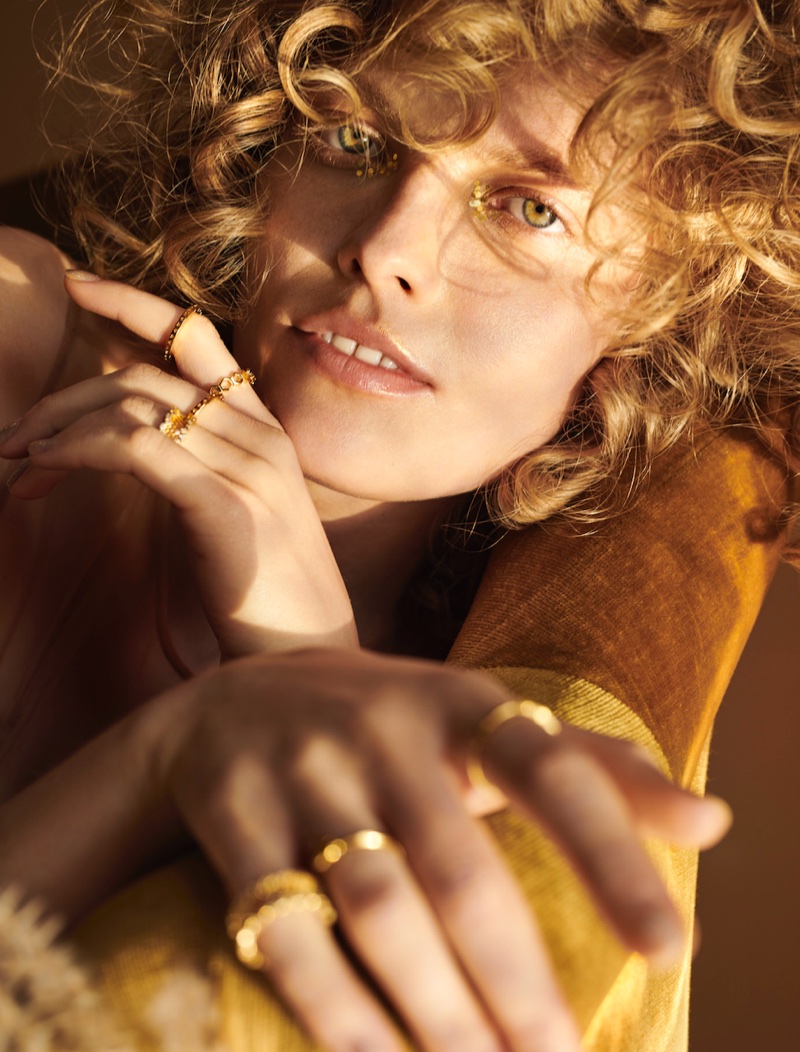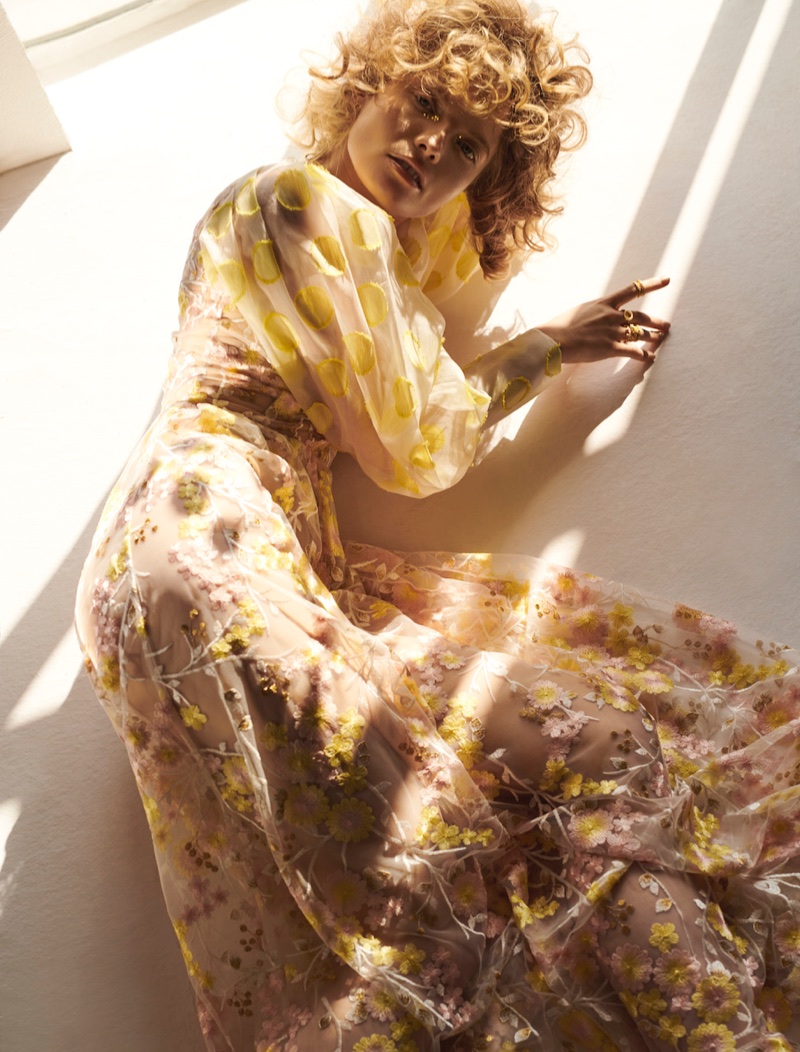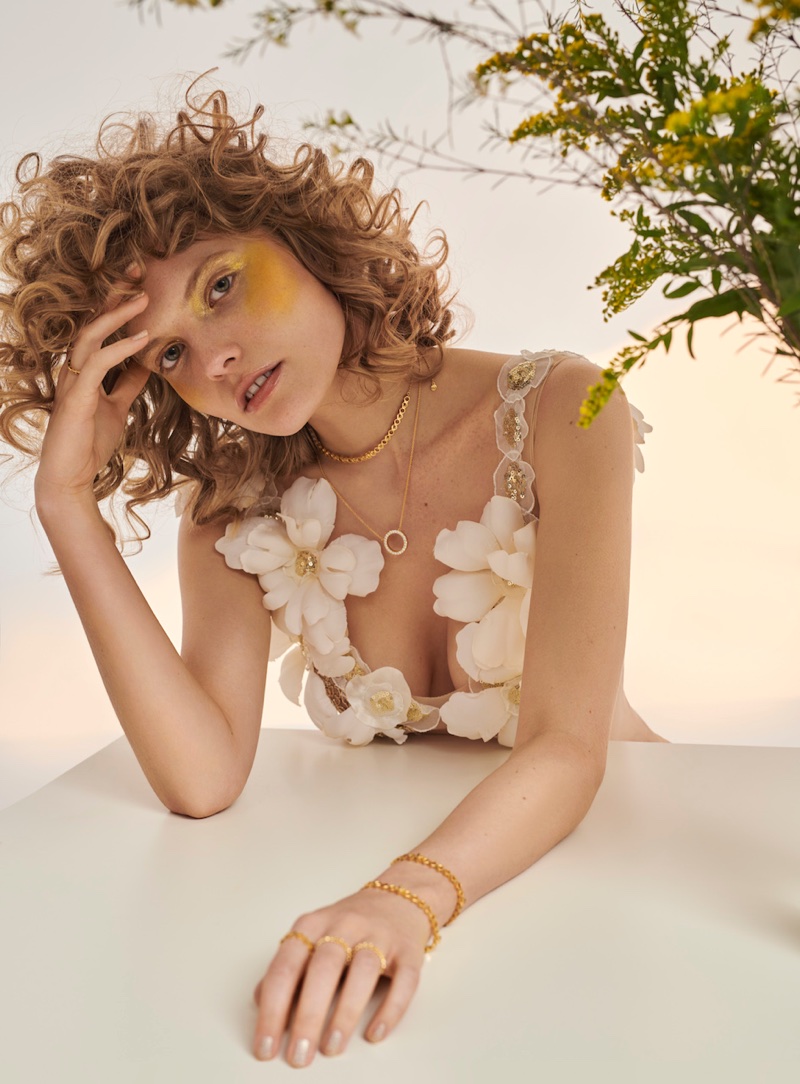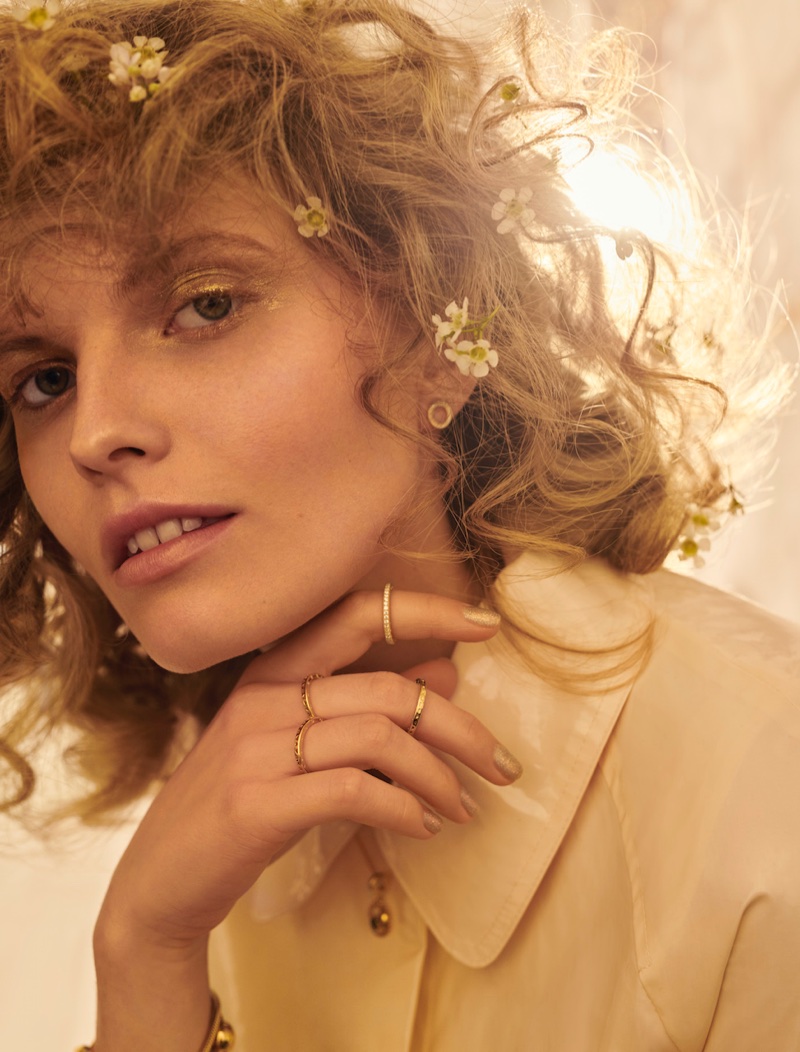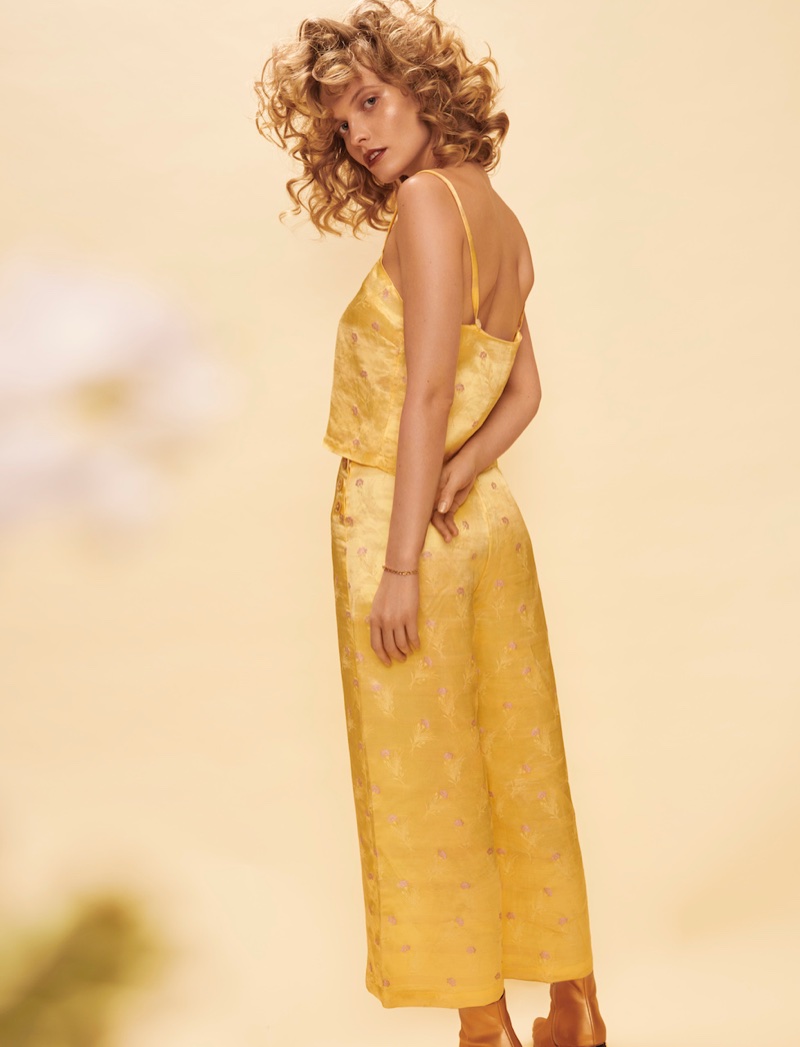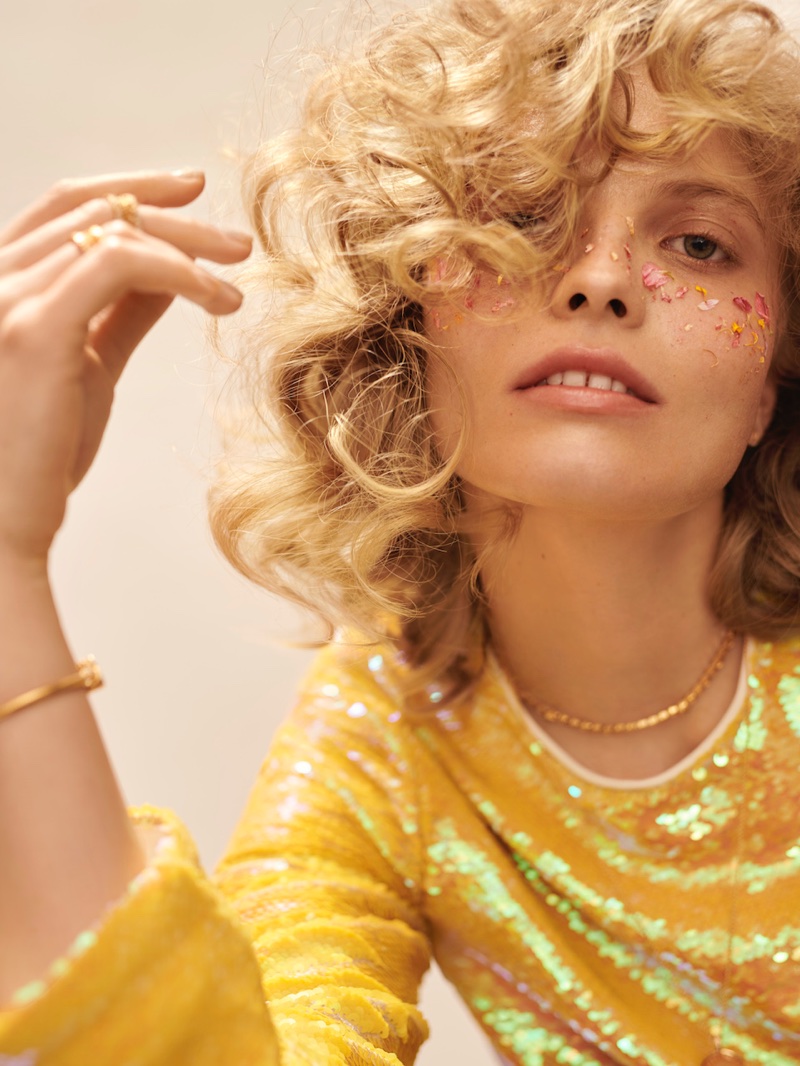 comnum(0) tbcount(0) tbcount(106)
Categories:
Other Brands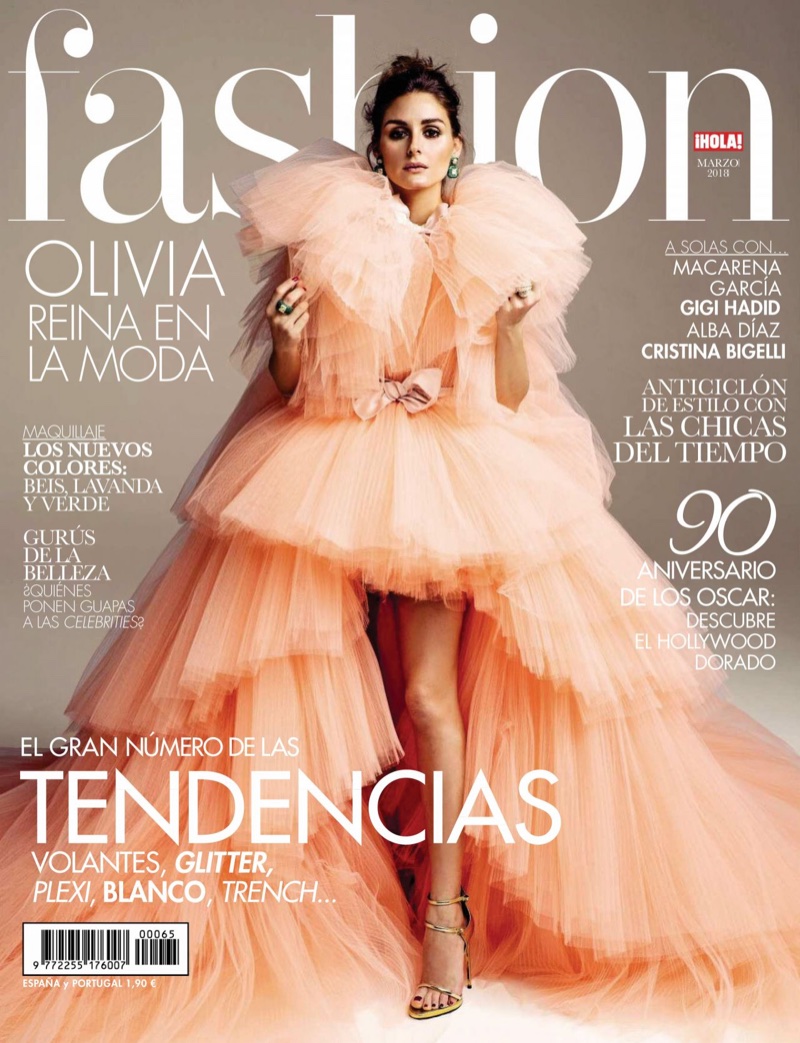 Olivia Palermo on Hola! Fashion March 2018 Cover
Style maven Olivia Palermo is a vision for the March 2018 cover of Hola! Fashion. Photographed by Juan Aldabaldetrecu, the style star poses in a Giambattista Valli Haute Couture gown featuring romantic pleating. For the accompanying shoot, Oliva embraces glamorous dresses and gowns. The brunette wears the designs of Etro, Valentino, Balmain and more styled by Naty Abascal.
Related: Olivia Palermo Poses in Jewel Toned Looks for Arcadia Magazine

COVER SHOOT: OLIVIA PALERMO FOR HOLA! FASHION MARCH 2018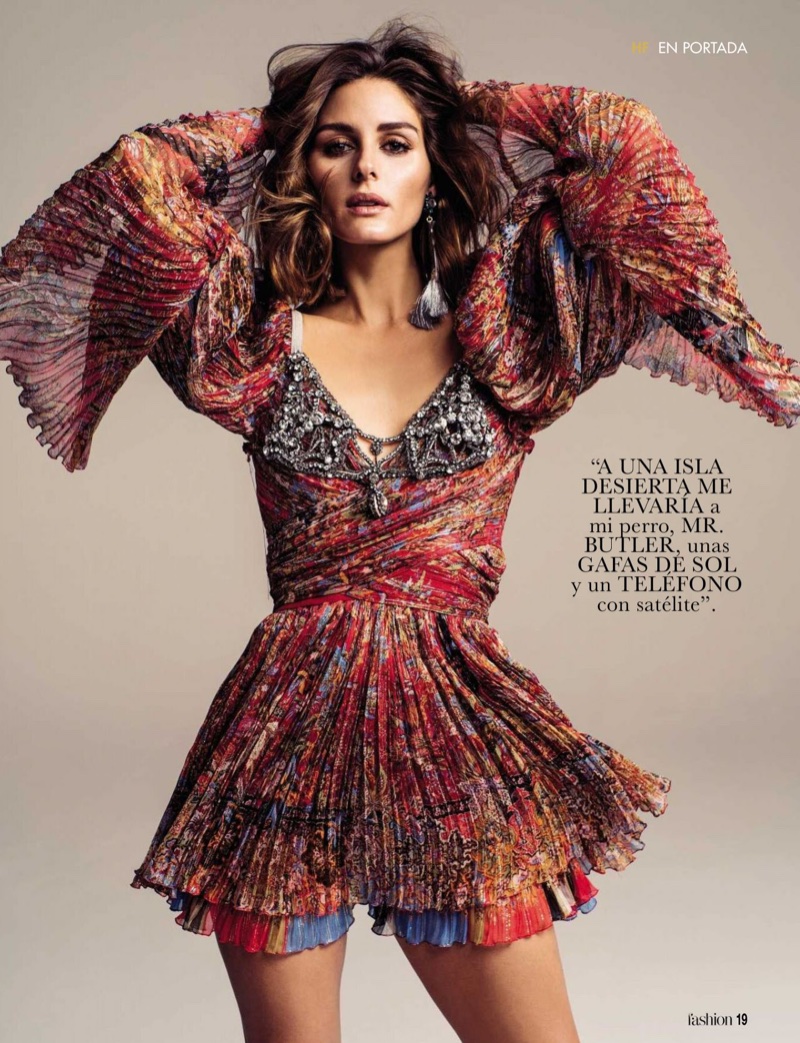 Olivia Palermo wears Etro red printed minidress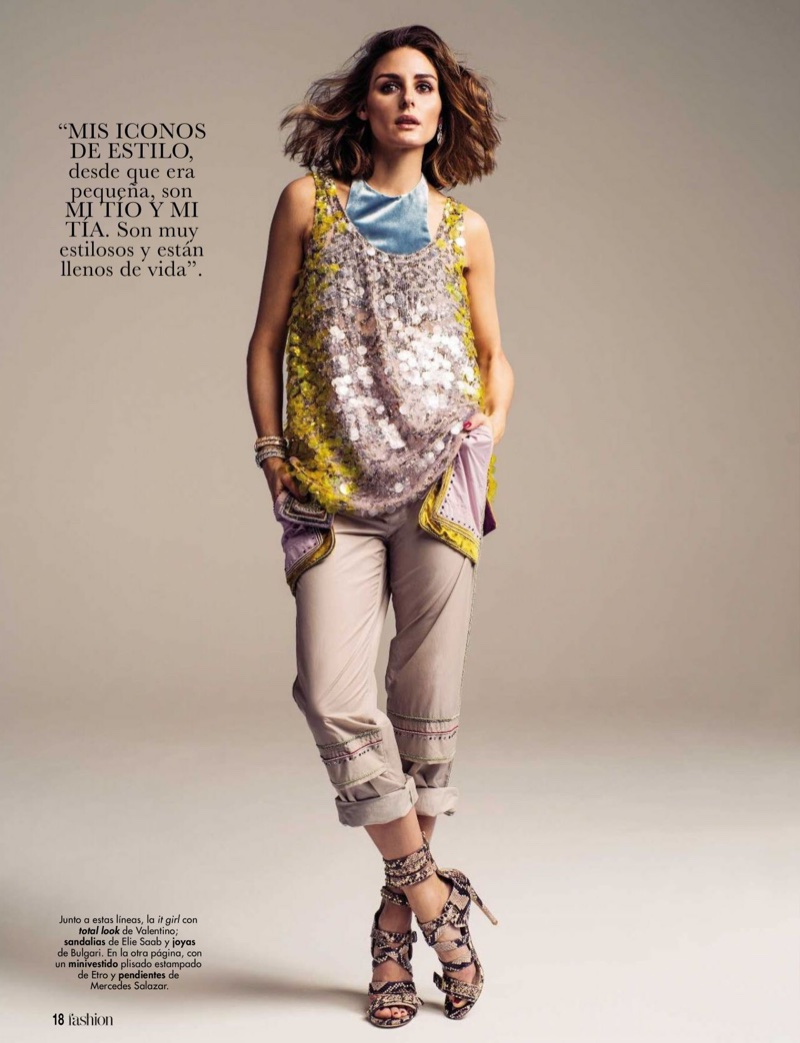 Dressed in Valentino look, Olivia Palermo wears Elie Saab sandals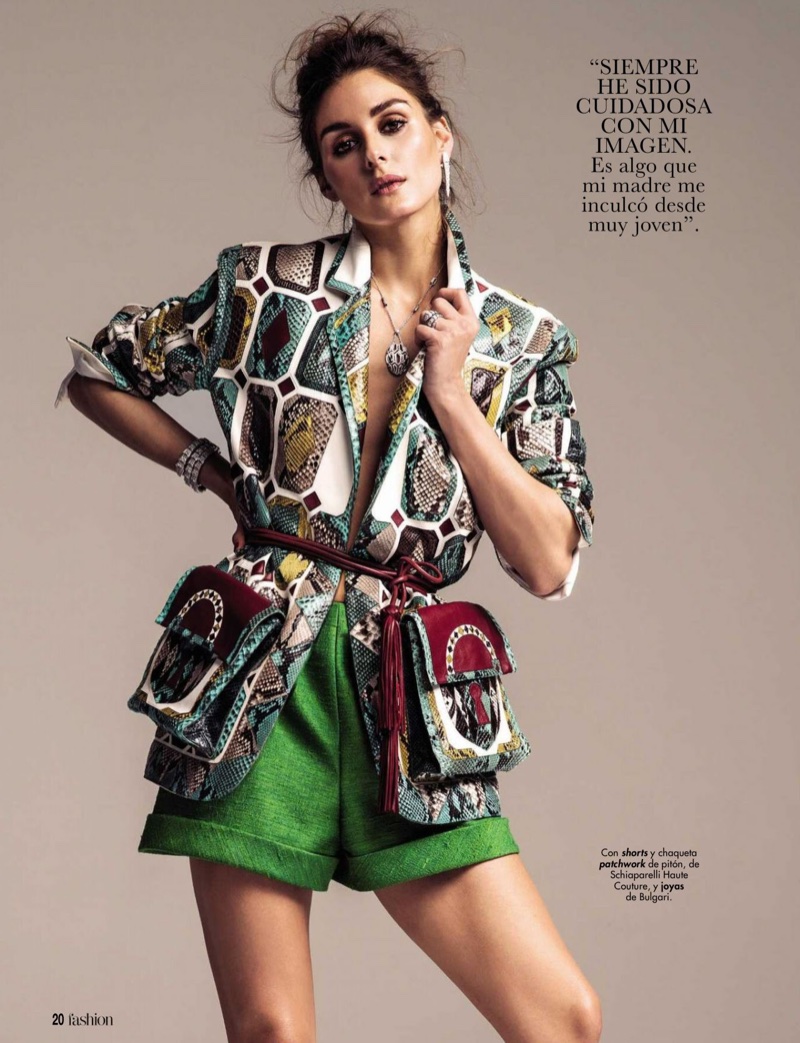 Olivia Palermo poses in Schiaparelli Haute Couture jacket and shorts with Bulgari jewelry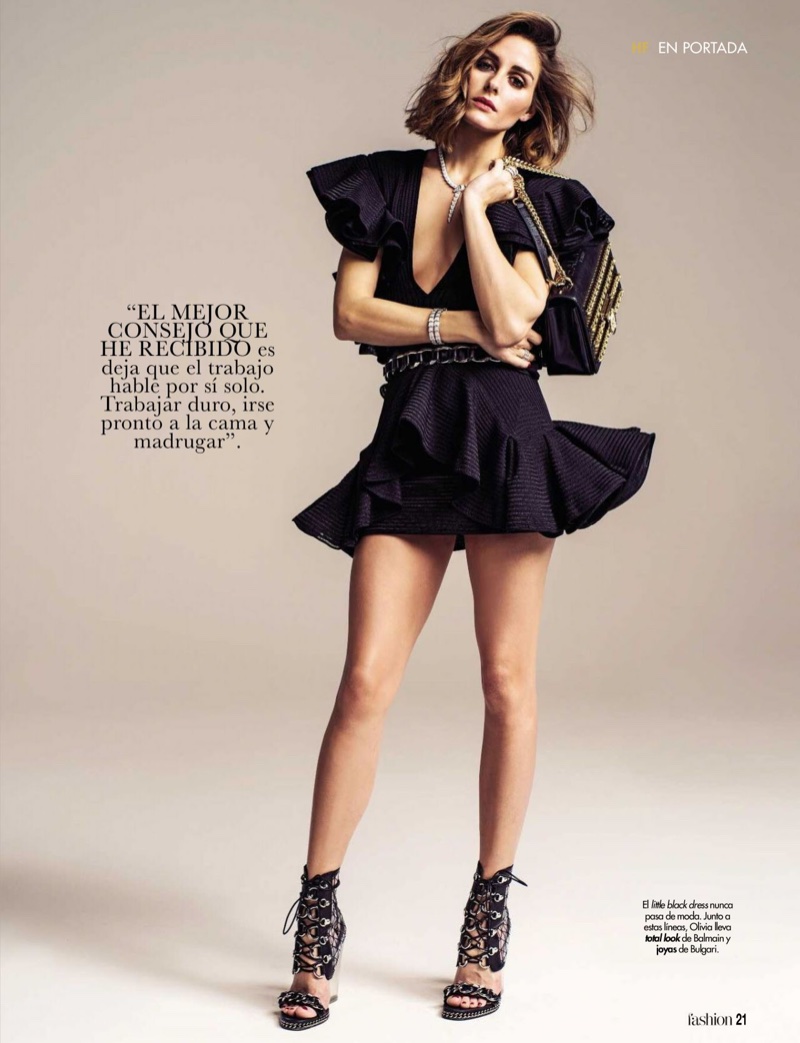 Wearing a little black dress, Olivia Palermo poses in Balmain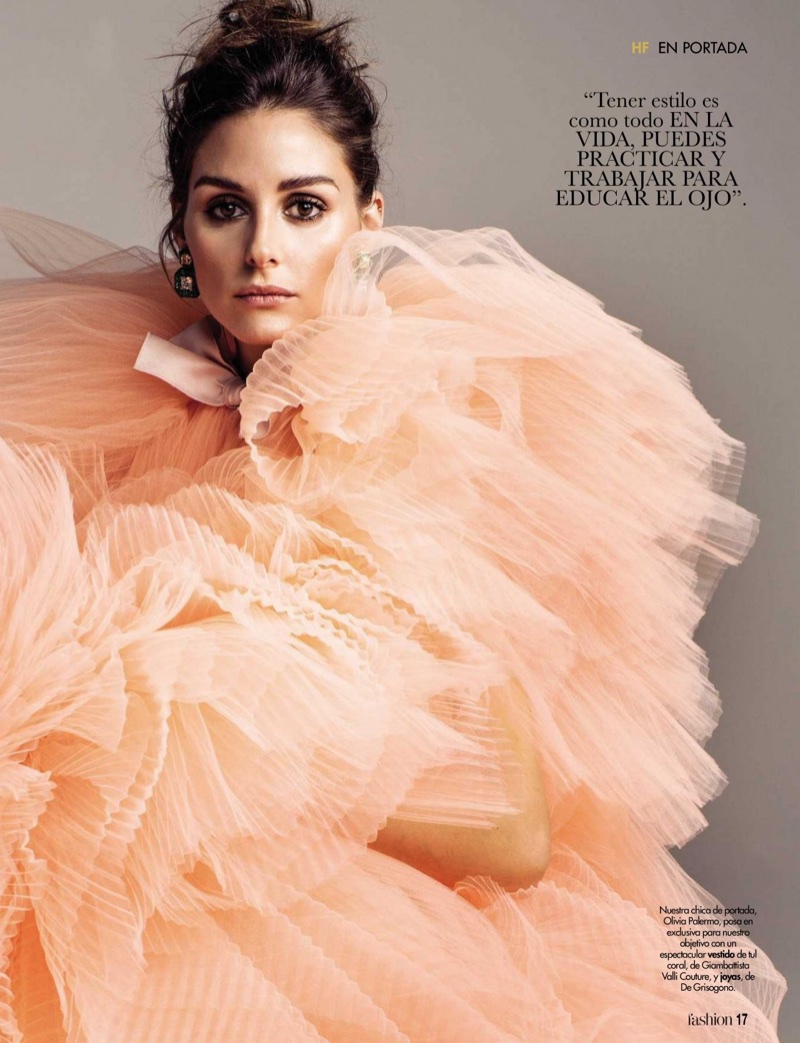 Swathed in fabric, Olivia Palermo wears Giambattista Valli Haute Couture gown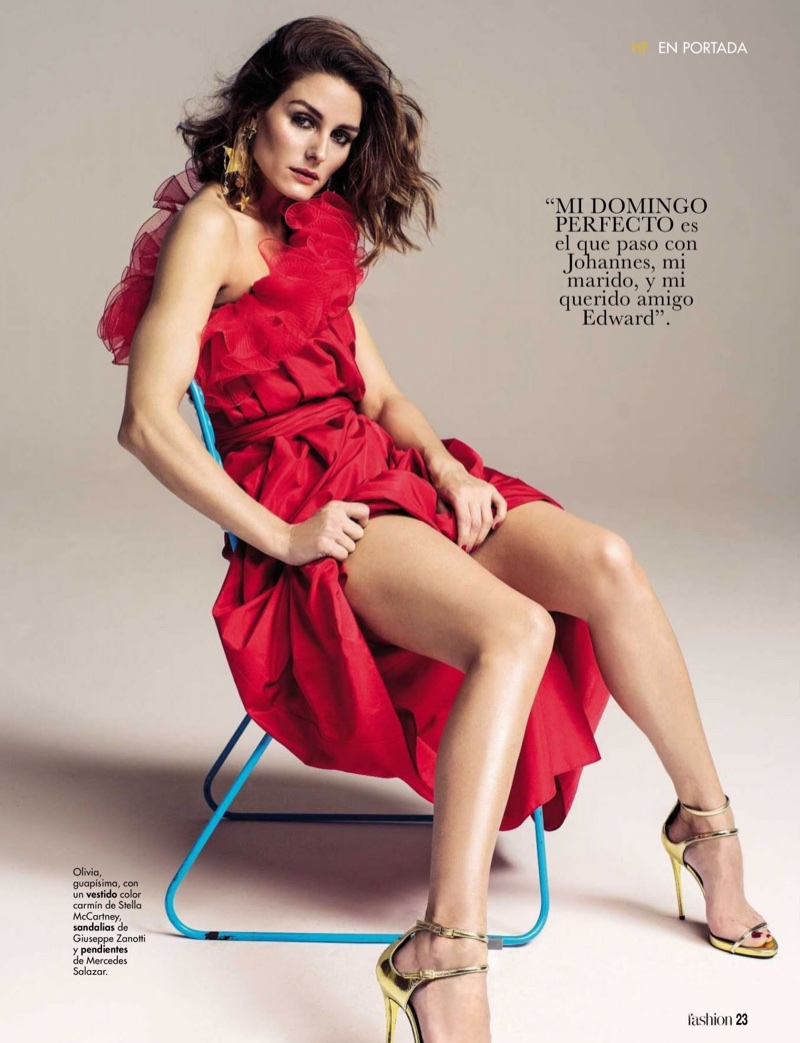 Olivia Palermo poses in Stella McCartney dress and Giuseppe Zanotti sandals
comnum(0) tbcount(0) tbcount(86)
Categories:
Other Brands
Description

Design Dragonfly Classic Long Wallet , Large Model

Have In Stock

Material: Cowhide

Size: L*W*H 19CM* 10CM*2CM
Categories

New Posts

Hot Posts

Tag Cloud